This "La La Land" Producer Knew The Movie Lost Before He Made His Speech
"We lost, by the way."
By now, you've probably heard about the Oscars' epic mix-up in which La La Land was mistakenly named Best Picture instead of Moonlight at the ceremony Sunday night.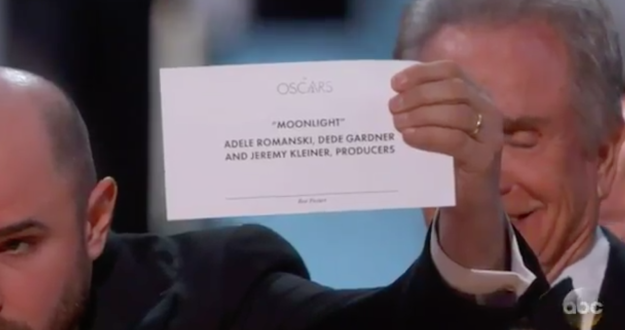 AMPAS / ABC
Obviously, it was an unfortunate situation. La La Land producer Jordan Horowitz — who spoke first on behalf of the film when the crew still believed it was the Best Picture winner — handled it with grace.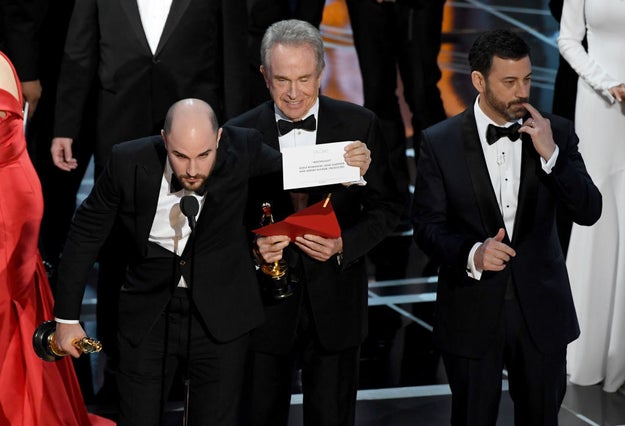 Kevin Winter / Getty Images
Watch Berger and Horowitz start to notice something was amiss while co-producer Marc Platt made his speech.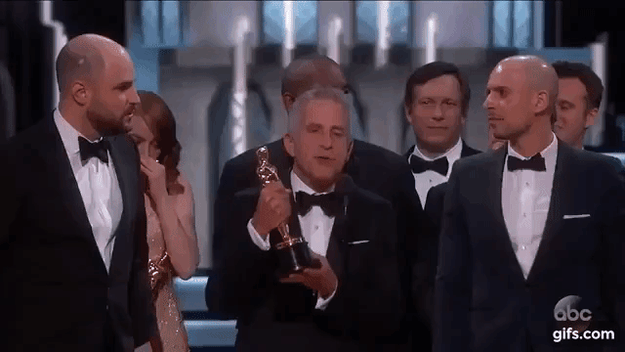 AMPAS
---
Powered by WPeMatico