The Trailer For "The Beguiled" Will Leave You Shaken To Your Core
Prepare to be thrilled.
The latest trailer for Sofia Coppola's The Beguiled, which hits theaters June 23, dropped this week — and it looks intense.
The movie is set during the American Civil War, and the trailer begins with a young boarding school girl stumbling upon John McBurney (Colin Farrell), an injured enemy soldier.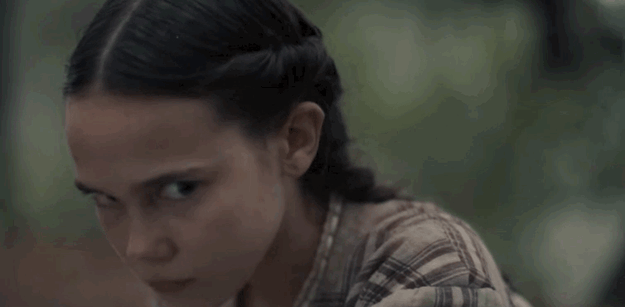 Focus Features / Via youtube.com
She calls for help, and Martha Farnsworth (Nicole Kidman), along with more women from the boarding school, come to his aid.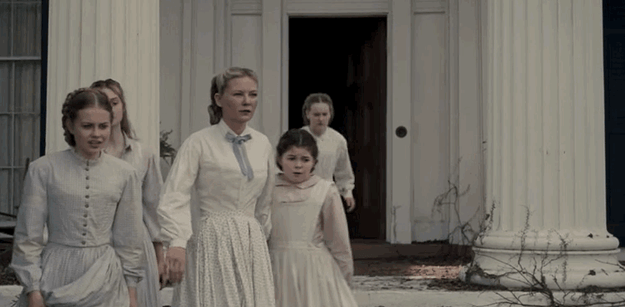 Focus Features / Via youtube.com
While John is resting in their home, Martha tells him up front that his presence is not welcome, but he assumes he's going to get along swimmingly with the women.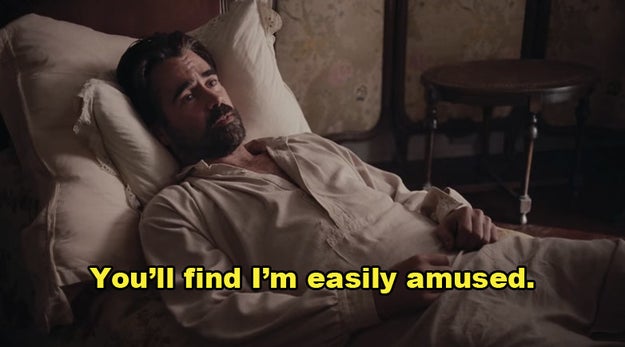 Focus Features / Via youtube.com
---
Powered by WPeMatico