31 Things You Probably Didn't Know About The "Fast And The Furious" Franchise
Bow Wow had to learn Japanese.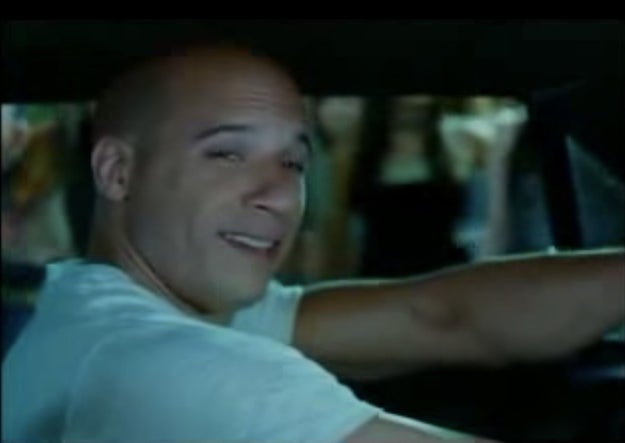 1. Vin Diesel only agreed to make a cameo in The Fast and the Furious: Tokyo Drift if the studio would give his production company the rights to the character Riddick, a film he later made in 2013.
2. The studio agreed and Diesel appeared in The Fast and the Furious Tokyo Drift.
3. At one point, it was rumored that Eminem was considered for the role of Brian O'Conner.
Universal Pictures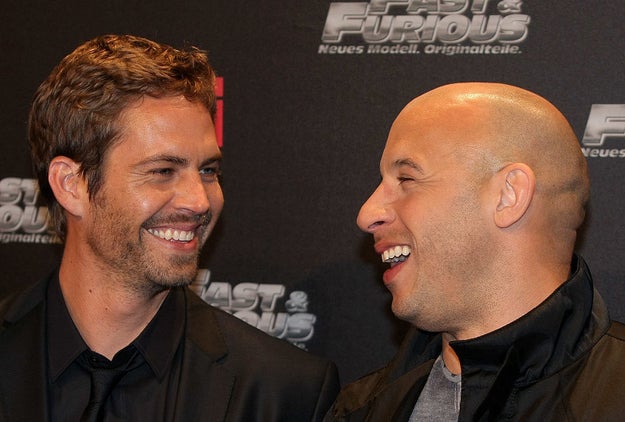 4. A few days before Paul Walker's passing, Diesel had a conversation with him about what would happen if Diesel passed away. He recalls telling Walker, "If I do die, let them know what kind of brother I've been to you." Walker died just a few days later.
5. Diesel went on to say that his first day back on set after Walker's death was "the toughest film I ever had to shoot."
6. He also described going through three boxes of tissues and having to step away from set because his "nose was running and eyes were tearing. I had to walk off set and try to get all the fluids out. I couldn't contain my emotions."
7. Diesel went to see Walker's family after his passing and he recalls Walker's mother telling him she was sorry. She explained that even though she was his mother, Diesel was "his other half."
8. When Diesel welcomed a baby girl in 2015 with Paloma Jiménez, he named her Pauline after Paul Walker.
Ralph Orlowski / Getty Images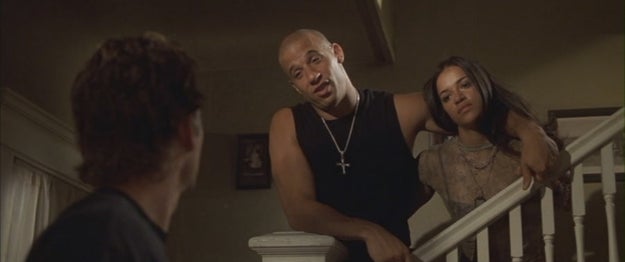 9. In the original script for the first movie, Michelle Rodriguez's character, Letty, was supposed to sleep with Walker's character, Brian O'Conner. She disagreed with that storyline, and Diesel backed her up.
10. Prior to landing the role of Mia, Jordana Brewster had to get a driver's license as she did not have one. She later recalled that she had to learn how to drive in New York City, and "it was not fun."
11. Prior to filming the franchise, Diesel said he used to get speeding tickets in New York often. But after the movies were released he realized he needed to slow down, "I started playing the Dom Toretto role and I feel like if I'm caught one mile over the speed limit, there's going to be a national holiday."
12. Michelle Rodriguez recalls not being impressed with Paul Walker the first time she met him and referred to him as a "Kenny Barbie Doll." She later said how wrong she was.
Universal Pictures
13. When Jordana Brewster, aka Mia, was asked where she thought Mia and Brian were today she said, "She's with Brian, so I can't think of a better place for her to be. I imagine they're on some island, on some idyllic island, just living the life."
14. Bow Wow learned some Japanese for a scene in The Fast and the Furious: Tokyo Drift, but it was cut from the film.
15. The idea for the original film The Fast and the Furious was actually inspired by a 1998 article in Vibe. The article told the story of NYC street racer Rafael Estevez.
Universal Pictures
---
Powered by WPeMatico